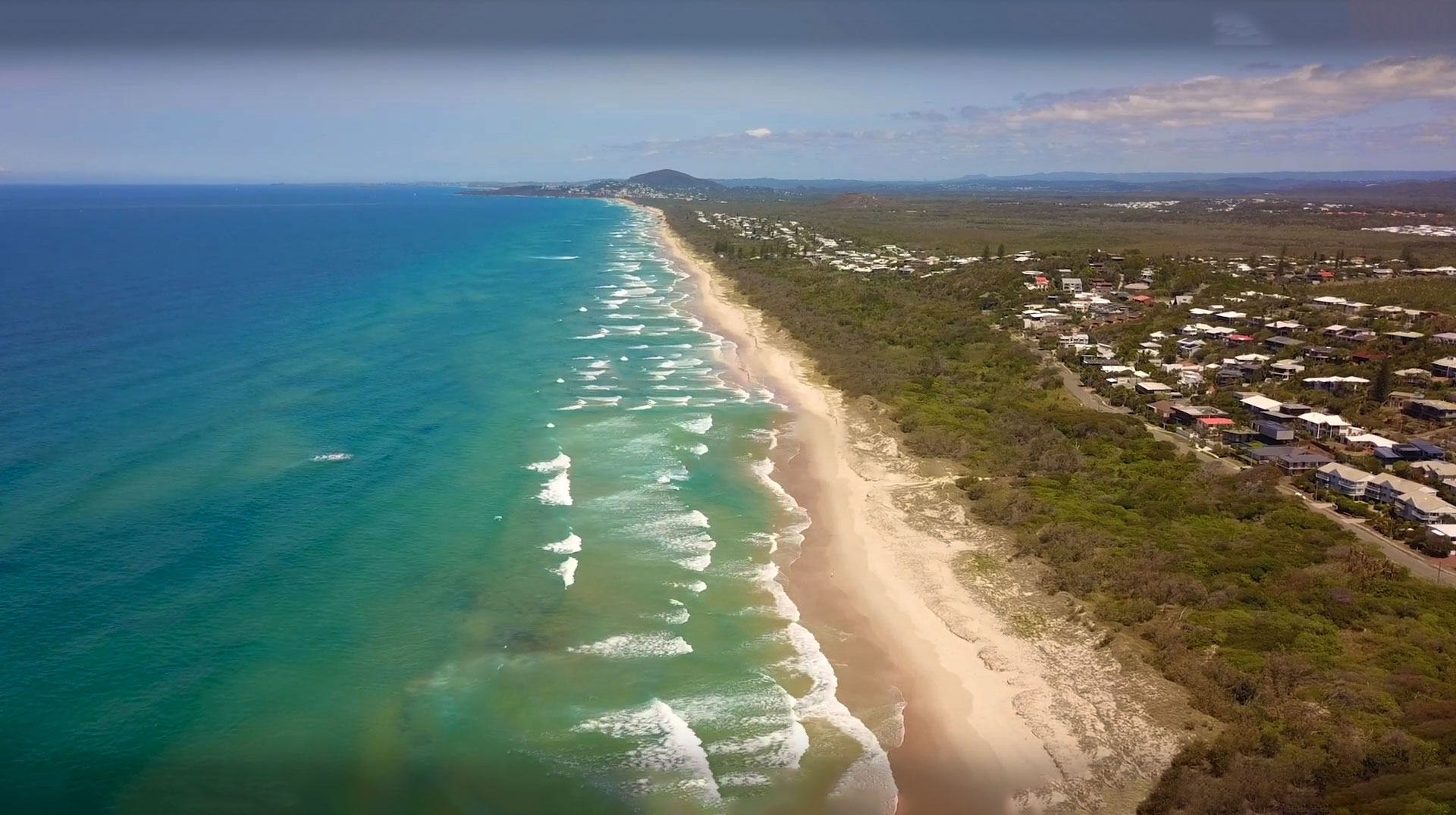 Providing the best holiday
accommodation in
Sunshine Beach
and Noosa's Eastern Beaches
Best selection of

Sunshine Beach holiday accommodation
We select the best Sunshine Beach holiday accommodation choices to ensure that all of our homes and apartments meet our high standards of location, design and amenities.
You will love the breadth of our options, ranging from family-affordable waterfront to pet-friendly accommodation. Our holiday properties offer style, comfort and seclusion.
Our service is second to none with a focus on making sure that you, our valued guest, enjoy every opportunity to make the most of your valuable holiday time away.
Exceptional quality properties such as these book fast.
Don't miss out - book your next Sunshine Beach holiday accommodation with us today.
Testimonials
We found Aspire's service to be very helpful and would stay at this property again.
The service we received from Aspire was excellent. The property was very clean and we would stay at this property again.
Very comfortable stay for our family. Very nice touches and fittings. Great amenities/bathroom areas, and the kitchen was well-stocked.
'Beautiful house, plenty of room, easy living & amazing views.'
'Love the property, great location and lovely outlook. We thoroughly enjoyed our stay and would definitely stay again.'
' This property is the perfect beach house. We have been staying in this house since 2006 and we love the simplistic beach-vibe it offers. The location, views and access to the beach are excellent and Aspire Property Management are always helpful & polite.'