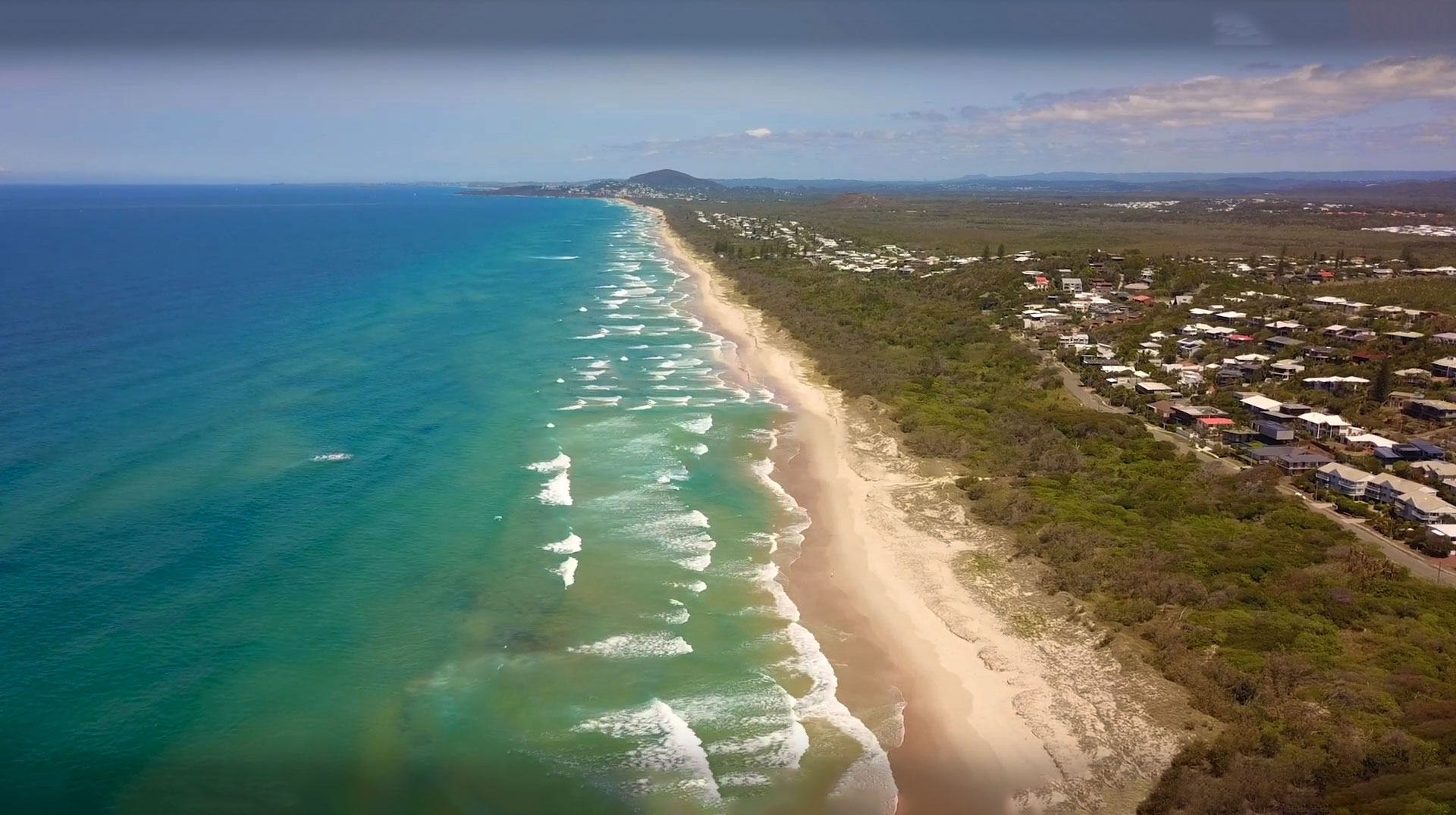 Providing the best holiday
accommodation in
Sunshine Beach
and Noosa's Eastern Beaches
Best selection of

Sunshine Beach holiday accommodation
We select the best Sunshine Beach holiday accommodation choices to ensure that all of our homes and apartments meet our high standards of location, design and amenities.
You will love the breadth of our options, ranging from family-affordable waterfront to pet-friendly accommodation. Our holiday properties offer style, comfort and seclusion.
Our service is second to none with a focus on making sure that you, our valued guest, enjoy every opportunity to make the most of your valuable holiday time away.
Exceptional quality properties such as these book fast.
Don't miss out - book your next Sunshine Beach holiday accommodation with us today.
Testimonials
My family stayed at Paperbark B for 2 weeks and thoroughly enjoyed our stay, a real gem. The location is fantastic, a short stroll to shops, beach and the new Surf Club. The house itself is super clean, bright, modern and had everything we needed-beach towels, a very well stocked kitchen with all crockery, cutlery glassware needed, a linen change once a week for long stays, a lovely pool and great views upstairs of the ocean. The staff at Aspire Property and Noosa Luxury Holidays were always super helpful and assisted quickly where necessary if any problems arose.
We are a family of 7 and had a lovely time at this home. It was very bright with all the windows. Watching the sunrise every morning was fantastic! 10 min walk to the beach and coffee shops/restaurants. We loved running the stairs at Noosa park and boogie boarding at Sunshine Beach. 7 min drive to Noosa Heads and 5 min drive to several grocery stores.
After working 16 hour days on site whilst in Noosa for work, the beautiful pool was very much appreciated! We had a lovely stay, and would absolutely recommend Big Sky.
Lovely apartment in an incredible location, 1 min walk to the amazing Sunshine Beach.
Had a great time! Kids loved the space and disappearing into their own rooms. Close to great coffee and restaurants. A couple of minutes from the newly refurbished surf club. Kids enjoyed the one minute ride home on the surf club courtesy bus - they wanted to go again! So close to the beach just a short stroll down the stairs at the back of the unit - no need to navigate multiple kids and cars. Would love to come again soon! All round very relaxing for the parents. Thanks for offering a great family get away. Hope to be back soon.
This is an outstanding property in a great location within close proximity for bars, restaurants, beaches and Hastings Street. We had a fabulous time as a family and the Breezes provided plenty of space for us. It was very well decorated and very clean. Would highly recommend.