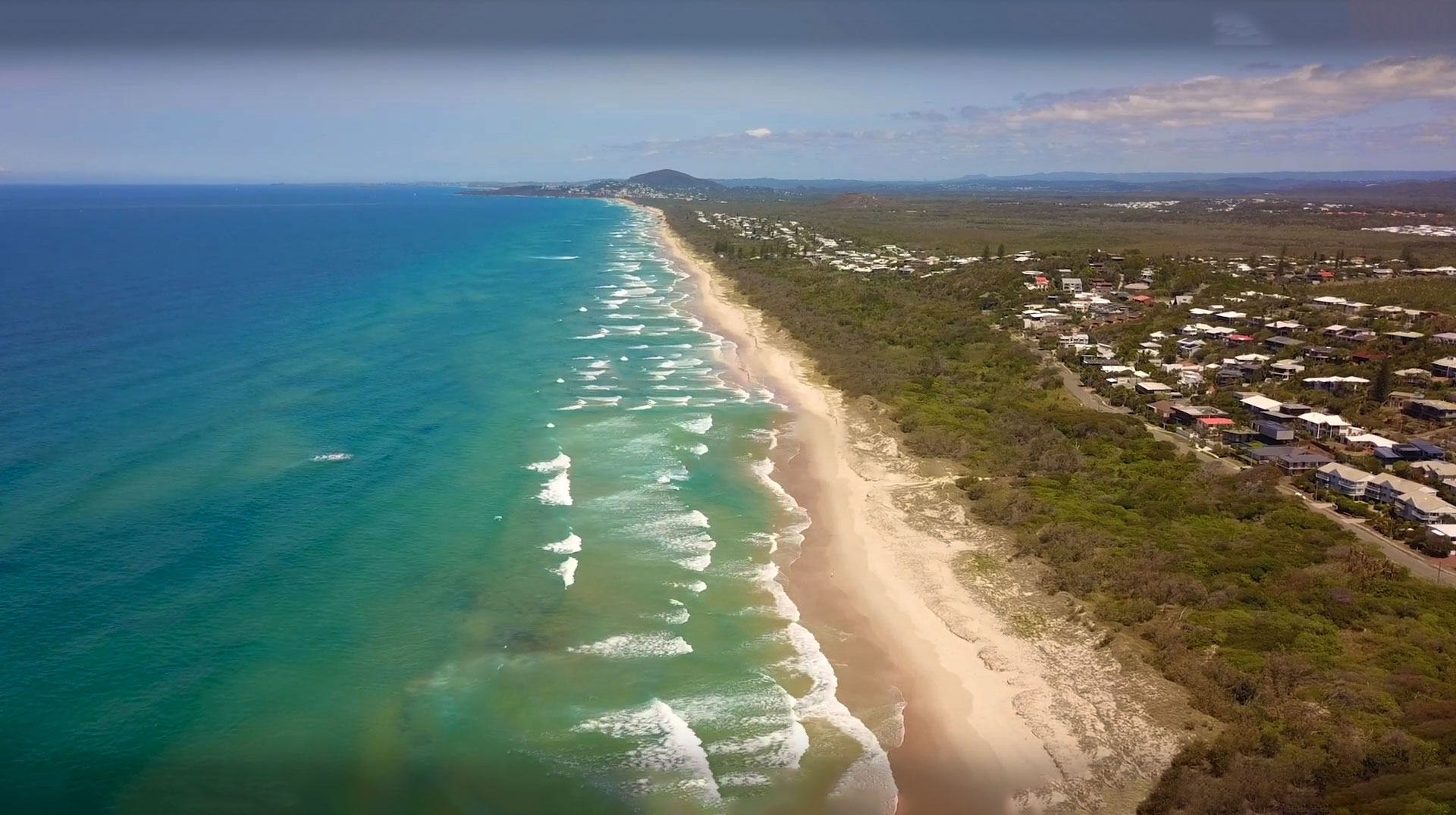 Providing the best holiday
accommodation in
Sunshine Beach
and Noosa's Eastern Beaches
Best selection of

Sunshine Beach holiday accommodation
We select the best Sunshine Beach holiday accommodation choices to ensure that all of our homes and apartments meet our high standards of location, design and amenities.
You will love the breadth of our options, ranging from family-affordable waterfront to pet-friendly accommodation. Our holiday properties offer style, comfort and seclusion.
Our service is second to none with a focus on making sure that you, our valued guest, enjoy every opportunity to make the most of your valuable holiday time away.
Exceptional quality properties such as these book fast.
Don't miss out - book your next Sunshine Beach holiday accommodation with us today.
Testimonials
The house is beautiful, had everything we could possible want or need, better than we expected! Aspire was great to deal with and the website photos were an accurate representation of the property.
"We absolutely loved our incredibly spacious accommodation. The view is spectacular and all our needs were met."
"Great place, exceeded expectations, would happily stay again."
"Great location, very comfortable & lots of space. Would definitely stay here again!"
"We had a great stay and will definitely return and rent again!" - S. Middleton
"Awesome location, great apartment - it was our home away from home and we couldn't have asked for more." - T. Brunner