Welcome to Aspire Property Management
Should you wish to speak with a member of our team regarding your property or your holiday please contact our office.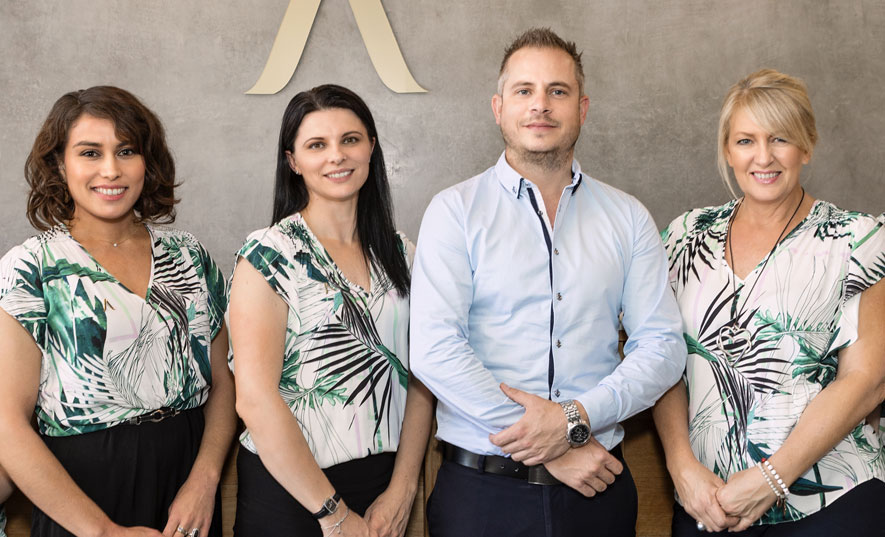 Sunshine Beach Accommodation is part of the Aspire Property Management group, and has been established for over 15 years and as such has seen the Sunshine Coast evolve into the lifestyle destination of choice for many Australians and Overseas visitors alike. The agency enjoys a vast knowledge and expertise both in the management of properties and the accommodation of guests.
A team philosophy of striving for excellence and best practice thrives at Sunshine Beach Accommodation. The agency, also known as Aspire Property Management, Sunshine Beach Accommodation spans all facets of the property industry. Our areas of expertise include: Holiday / Property Management, Sales, and Rentals.