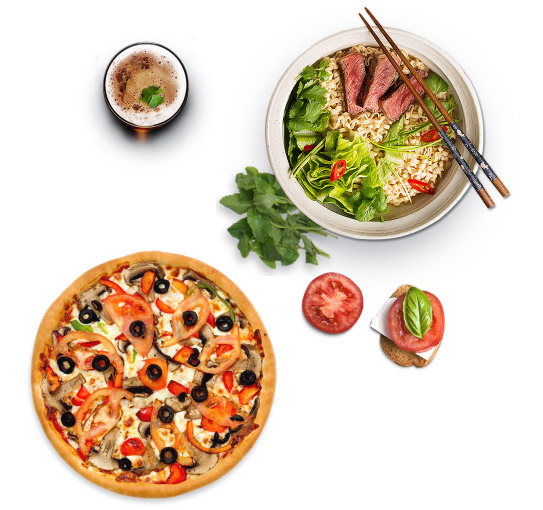 The availability spectacular food and wine selections in Noosa makes it worth staying just for the fine dining experience. Food writers and critics from all over the world consistently praise the diversity and quality of the cuisine available in Noosa.
Of course, when you consider that the vast majority of restaurants, cafes and eateries are positioned to take advantage of spectacular ocean views, you get to enjoy your surroundings equally as much as the fine food and wine.
What's more, the Noosa International Food and Wine Festival held in May each year has been described as a 'Culinary Marathon' drawing in hundreds of the world's best chefs and up to thousands of food and wine lovers each year.
Sunshine Beach is endowed with a small but extremely worthy set of cafes and restaurants.
Mostly these are centred around the leafy town centre along Duke Street. Embassy XO has a must-do reputation for visitors to the region for its exquisite menu featuring inspired, modern Asian cuisine. Mooshka Restaurant and Bar offers retro-style ambience, with delicious dishes and drinks, vintage furniture and live music or weekend DJ's spinning old school vinyl. The award winning Marble Bar Bistro has a boutique beer, wine and cocktail list to accompany a creative menu including gourmet pizzas and tapas. The Sunshine Beach Surf Club is iconic for its affordable menu and stella views.

Further afield
Noosa is packed with so many award-winning restaurants, offering fine food and luxury dining, that you'll find it hard to choose between them. The beach side dining locations add to
the overall appeal.
Taking advantage of the stunning sub-tropical climate as many of the restaurants, cafes and eateries in Noosa offer outdoor alfresco dining. This allows visitors and locals alike to enjoy the stunning natural beauty of the region, no matter where you sit.